Do you ever feel overwhelmed or just down at Christmastime? Do you get the holiday blues while trying to make it magical for your children? I was that way before the awful Hurricane Harvey floods. Martha Carol and I both experienced flooded homes and we agree that it changes your perspective on things like the holidays. For the first time in a while, I really feel like there is a lot of excitement about the holidays. Last year, most of us in Houston were still trying to rebuild from Hurricane Harvey. We were tired and frustrated.
This year, the festivities started with my neighborhood coffee group's ornament exchange. I always stress about getting the perfect ornament for those things! Do you? Well, at that coffee, I discovered that I have really amazingly talented neighbors (yes, more than one!) that have recently written children's books! Each read their books aloud to us. No, do not yawn. Stop rolling your eyes! I was mesmerized! I literally felt like a child again full of anticipation about what would happen next and what glorious scene would be depicted on each page of their stories as they read their books. Another neighbor illustrated one of the children's books. (Seriously, that talent! I'm honored they let me drink coffee with them!) She brought along her original canvases to show during the reading. They were beautiful! That childlike feeling I had made me remember the excitement of Christmas as a child. It's the feeling we all long for at this time of the year. It's the single most reason I love Christmas decorating. I want my home to embody the excitement and magic that children feel at Christmastime.
My joy didn't stop with the ornament exchange. Now that many of our neighborhood's homes are repaired, we are really excited about entertaining friends and family. On Sunday, our neighborhood hosted a holiday home tour. I was invited to be one of the five homes showcased! ME!! I felt like I had just won the Southern Living Show Home Award. Lol! YAY!! I had so many mixed feelings about this. My first thought was WOW! What an honor! Then, I felt excitement along with nervousness and lastly, there was a moment of pure panic! People will be looking at my house! EEK! How can I make them feel the childlike joy of the Christmas spirit? Do I have enough decorations to make this work? What will people think?
As y'all know, I love to decorate. Love, love, love it and admittedly I have a lot of decorations...or so I thought. It's the one time that I am not clutter free in my life! What I loved even more was that the proceeds of the tour went to support the Toys for Tots program. To give much is to receive much, and it goes well with the Christmas spirit of giving.
Before the official start of the tour on Sunday evening, the homeowners whose homes were being featured were able to tour each home before the official tour started. Everyone started at my house. Like I said, I like to decorate so every room of my home is decked with "Christmas cheer," as I like to call it. I was feeling pretty confident about my home being on the tour - well, it started that way!
We then made our way to each of the other homes and by the end of the tour of these fabulous houses, I was frantically trying to figure out if I had enough time to make it to Home Goods to find more decorations! The houses were fantastic, and I need to up my game! I managed to pull a few things from the rooms that were not being toured which made me feel a teensy bit better. I did make a point to add buy more Christmas decorations to my to-do list…Christmas décor is not clutter free.
LOL
But then I realized, that it wasn't so much the number of decorations that mattered.
Not one house was the same or even similar for that matter. At the end of the day, it's friends and family who make a house a home. It's our attitude; laughter and joy that make our homes have the magical and childlike Christmas feeling, not the decorations or the "stuff."

Wishing you and yours a very Merry Christmas.
Here are some photos from my open house.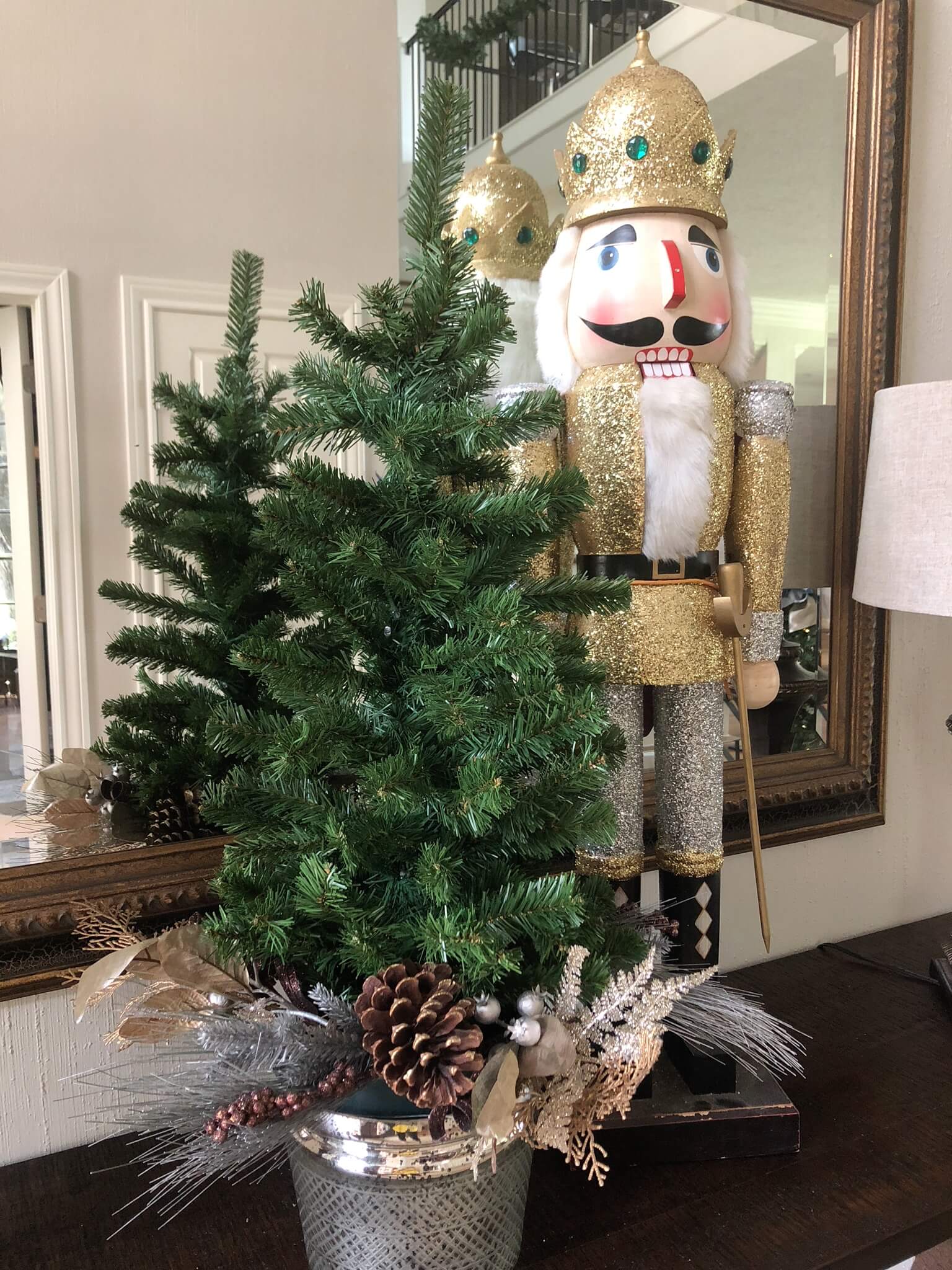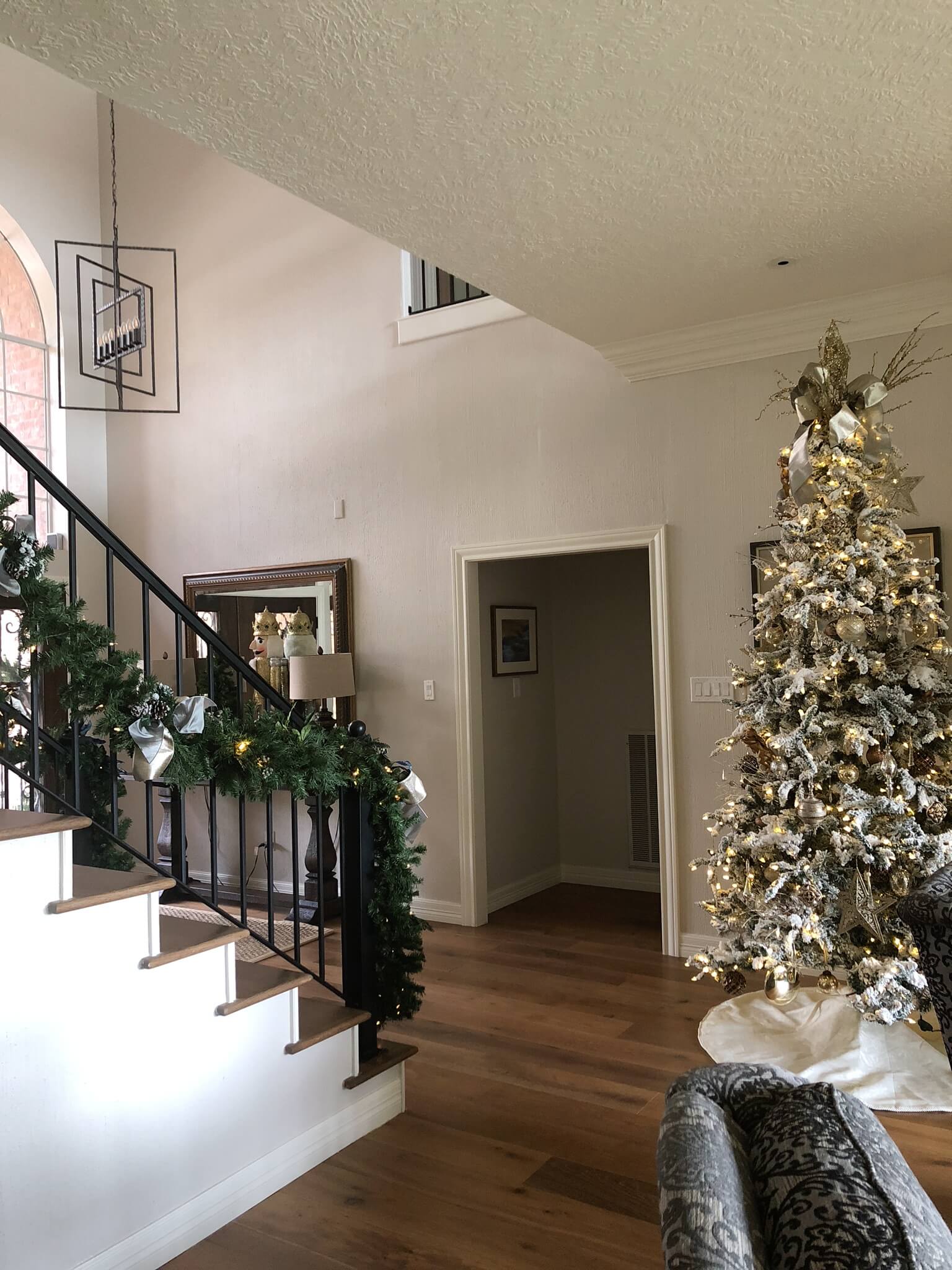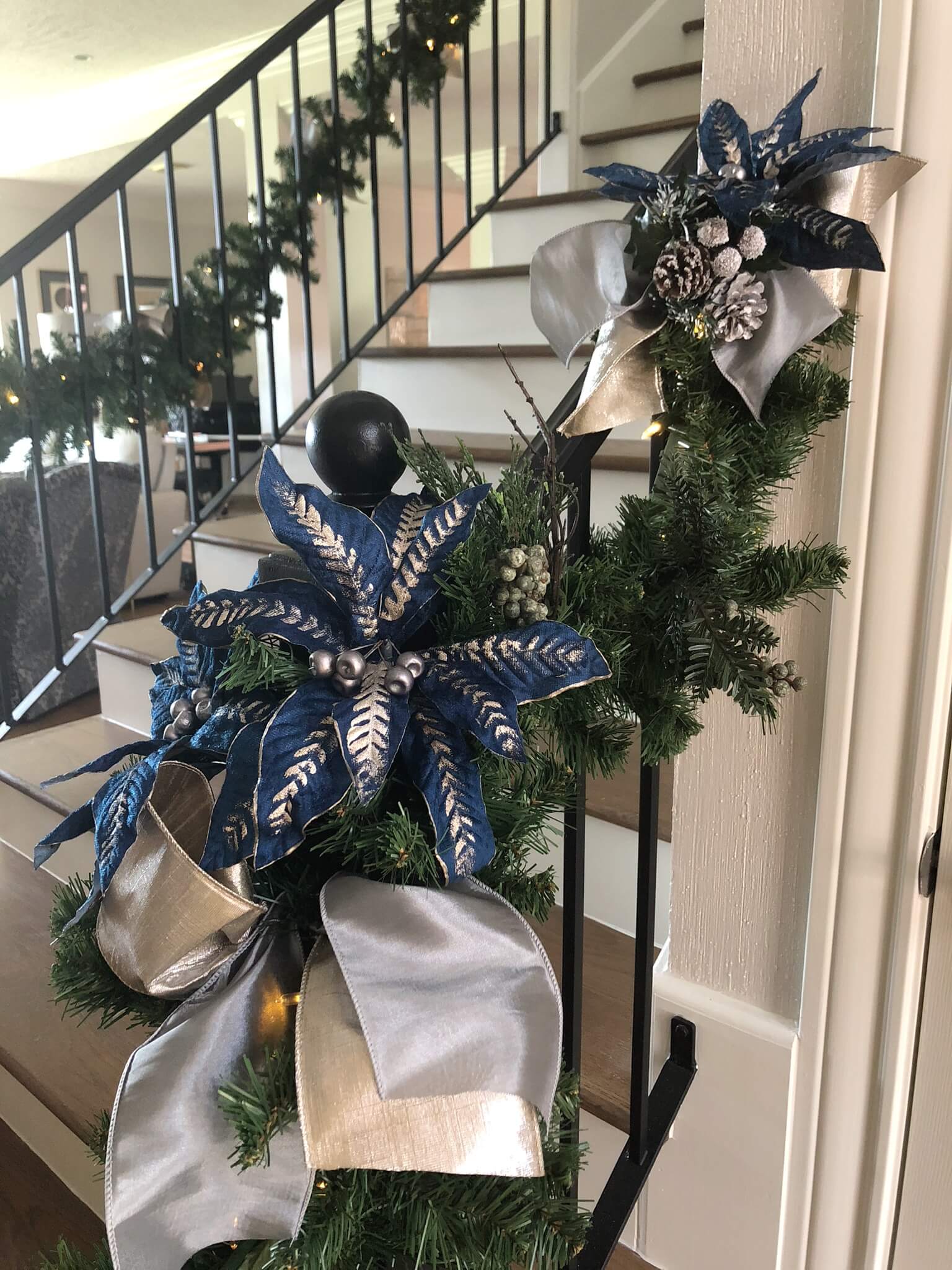 These books would be excellent additions to your child's library.

"Pride of Place"
A charming, original story by a first-time author has just been published! Entitled, Pride of Place it weaves a beautiful Christmas event from the perspective of Christmas decorations as the special time of year approaches!
Everyone is excited. Especially the Christmas decorations who wait all year to be brought out of storage and placed as star attractions in the home's Christmas display. They want to be placed in Pride of Place and reading the book reveals what or where this is! At the center of the story is 'mother' who has her plan, and what she knows and understands is at the heart of this meant-to-be-read-aloud rendition of an actual Christmas celebration and tradition. You have to read the story to find out what children, their parents and the decorations learn about 'Pride of Place'!
The story is written by an Aussie author, Denise Mannix and the book is beautifully illustrated with actual artwork created especially for the story by a Scottish artist, Jane Cooke. Both author and artist live in Houston. The book has a special acknowledgement of Harvey hurricane survivors - the story was in fact developed out of the aftermath of the hurricane, so should have special meaning to Houstonians or anyone who has lived through a catastrophic weather event.
Though the story is a Christmas tale it carries a message for children of all ages that has meaning throughout the year.
The author, Denise can be contacted on denisemannix@hotmail.com should you be interested in finding out more about the book and how to purchase it!

"Eepworm"
The eepworm is a character created by Corinne Goyette to be a calming companion for children. Eepworms are soft and squishy toys with many rubbery tentacles that have a soothing touch. At approximately 5" long, they are perfectly sized feel like a hug in a young child's hand. They can help to comfort and calm your children when they are distressed.

Corinne wrote and illustrated My Friend EEPWORM to introduce young children to these helpful creatures. She wants to share eepworms with everyone, especially children with special needs who struggle with strong, scary feelings as she does.

The 6" x 9" 28-page paperback book is written in simple rhyming text with beautiful watercolor illustrations on every page and includes a note from the author. It comes with one eepworm, and is suitable for children ages three to eight.
There are two links that have information and where you can order Eepworm, an online store and Corinne's website eepworm.com. In the online store, hit the shop button to see a description. The Eepworms are $4 each, while the price of the book and toy are $15. They also offer king-size eepworms (20" tall) for $15.